Prairials
2013
Prairials est le nom du mois de fin mai-début juin du calendrier
révolutionnaire français de 1792 à 1806.
Les dessins sont inspirés des manifestations de Gezi, à Istanbul à
partir de mai 2013.
Les silhouettes sont créées par des restes abandonnés et oubliés
et il ne subsiste de leur passage qu'une empreinte vide décontextualisée.
Autour des amas se profilent des formes de germination
Prairials means the end of ay and the beginning of june in the
French revolutionary calendar from 1792 to 1806.
The drawings are inspired by Gezi events in Istanbul from May
2013.
The silhouettes are created with abandoned and forgotten
wastes, it only remains a decontextualized imprint after they
passed through. Around the clusters are emerging some forms of
germination.
Prairial, mayis sonu ve haziran basina denk düsen, fransiz devriminden
sonra 1792-1806 yillarinda kullanilan devrimci takvimin
9.ayidir.
Desenler ve çizimler Mayis-Haziran 2013 yilinda Istanbul Taksim
Gezi parki'nda yasanan olaylardan esinlenmektedir.
Insan siluetleri, terk edilen, unutulan çöplerden yaratilmis, ancak
özünden koparilmis bir iz birakmislardir. Böylesi bir yigin etrafinda
bazi yeni filizlenme biçimleri ortaya çikabilir.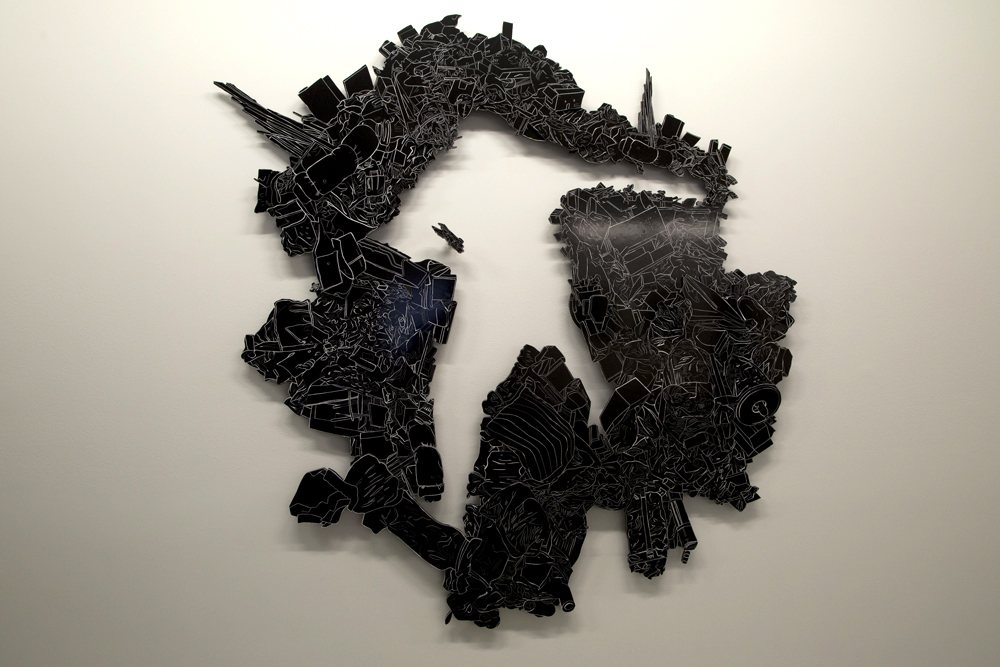 Prairial 11
Prairial 9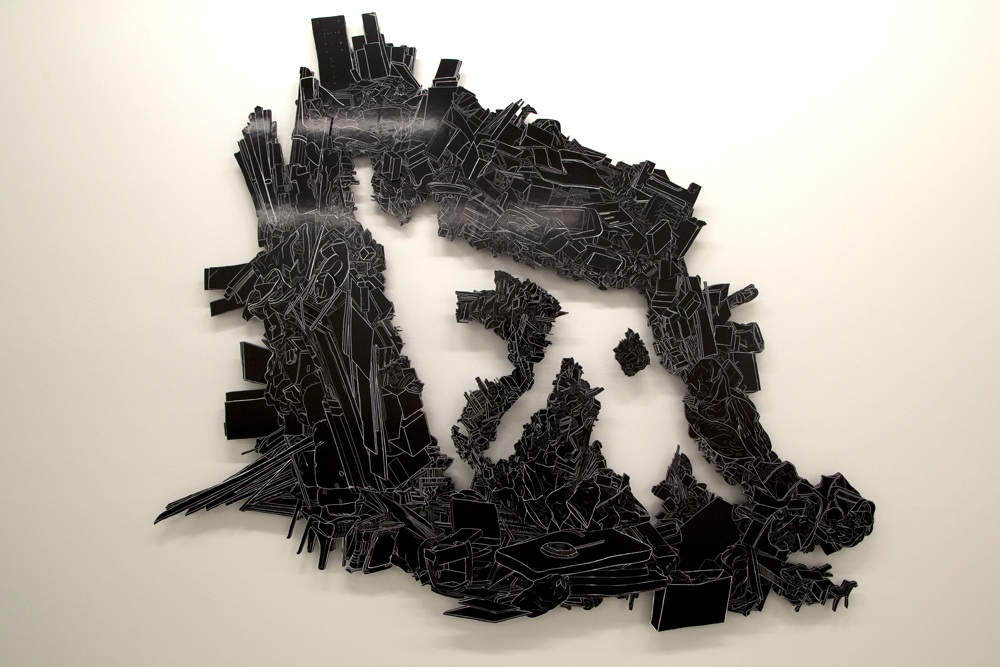 Prairial 5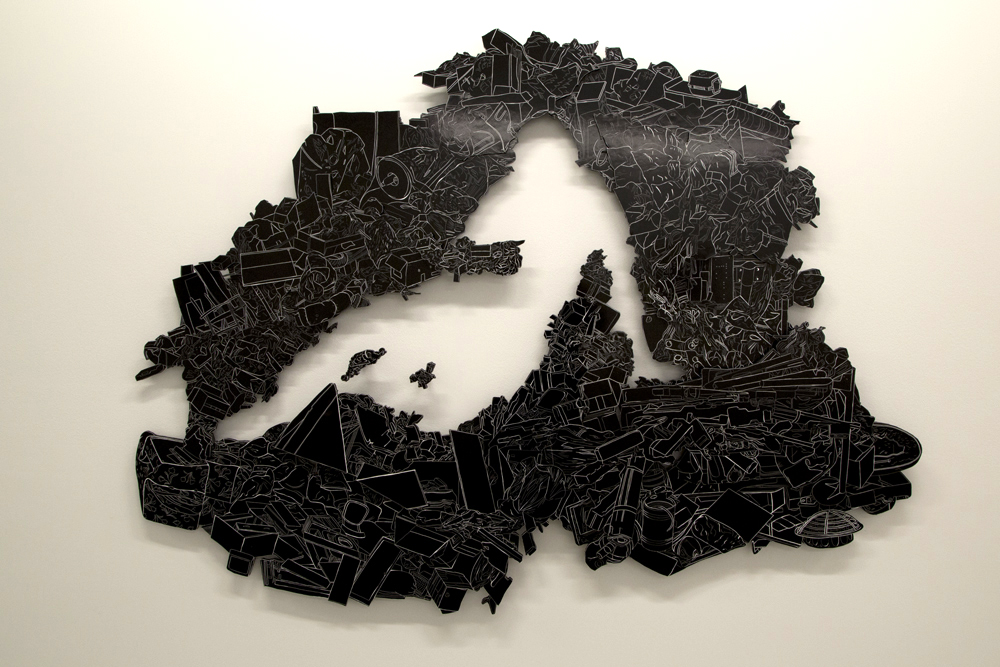 Prairial 4
Prairial 8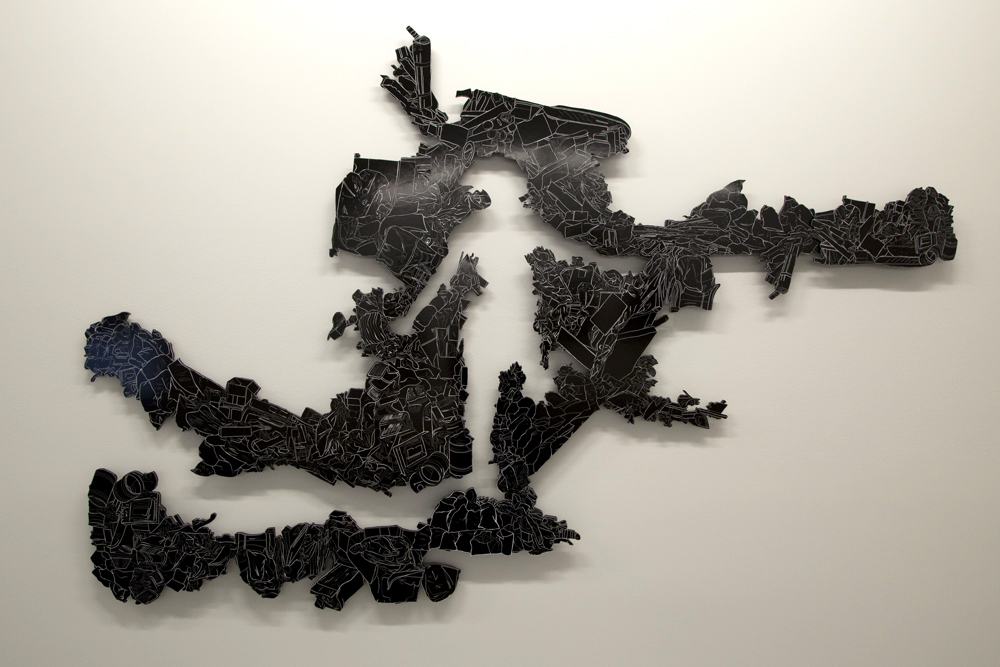 Prairial 2