MOTHER TONGUE
Turkish Contemporary Video Art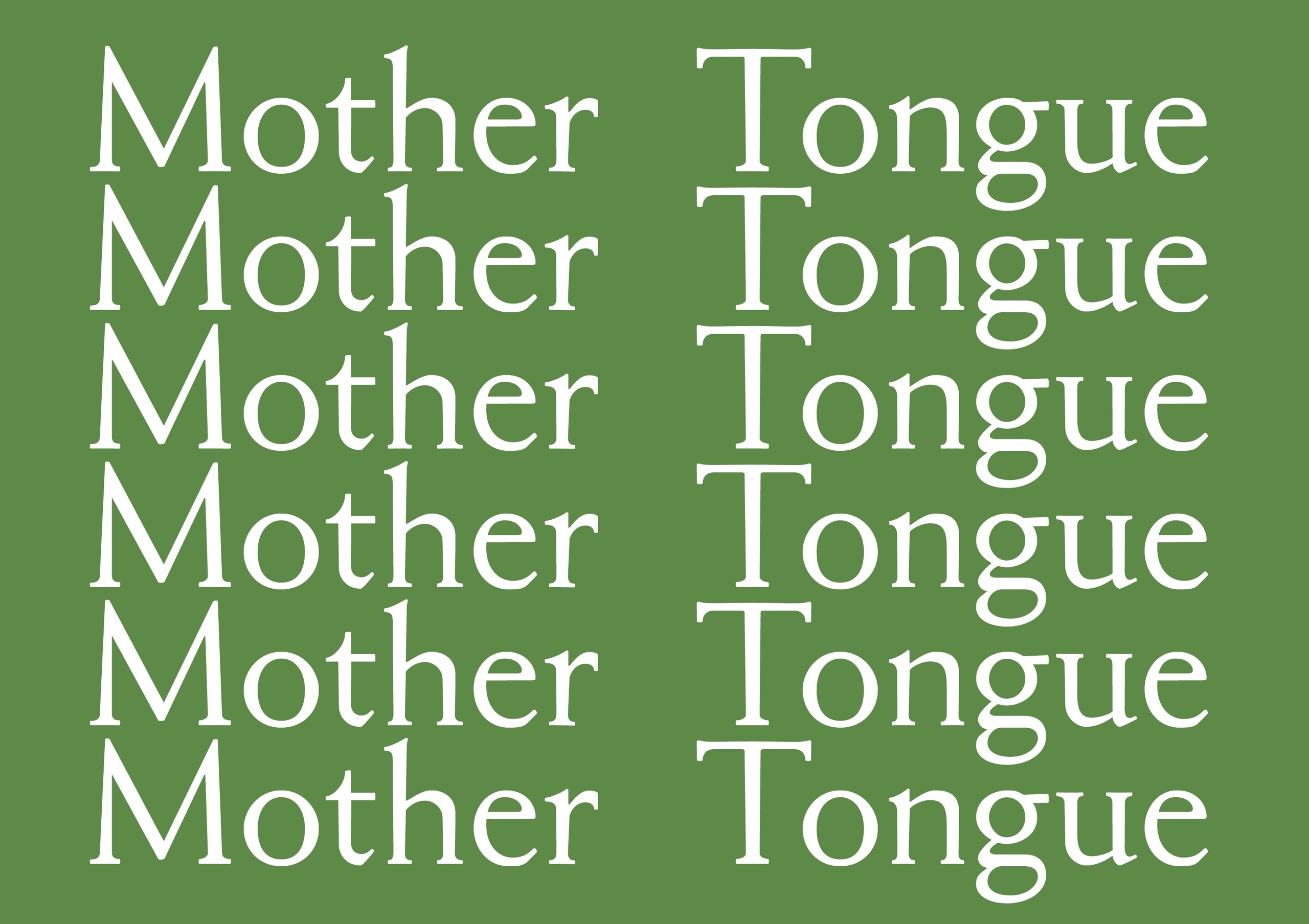 13.11.2015 - 10.01.2016
opening at Galleri 3,14 in Bergen, Norway
http://www.stiftelsen314.com/Stiftelsen314/Upcoming.htm
24.02.2016 - 27.03. 2016
at Buskerud Kunstsenter in Drammen, Norway
in 2017
25 March - 8 April 2017 at Alta Kunstforening
6 May - 4 June 2017 at Bodø Kunstforening
21 September - 17 December at Oslo Museum - IKM
After Norway, the exhibition will be touring in Sweden (2017-2018).
August 14 - September 1 at Sense Personalkonstförening, Helsingborg, Sweden
September 16 - September 20 at Värmlands konstförening/Konstfrämjandet i Värmland, Sweden
September 30 - October 8 at Söderhamns konstförening, Söderhamn, Sweden
October 14 - November 12 at Österängens Konsthall, Jönköping, Sweden
November 19 - December 4 at Skärholmens konstförening, Stockholm, Sweden
November 19 - January 10 at Ifö center, Bromölla, Sverige
.
.
http://www.trap.no/en/project/mother-tongue
http://sverigeskonstforeningar.nu/virveln/utstallningar/mother-tounge-videokonst
.
.
Curated by Brynjar Bjerkem (TrAP) and Malin Barth (Stiftelsen 3,14)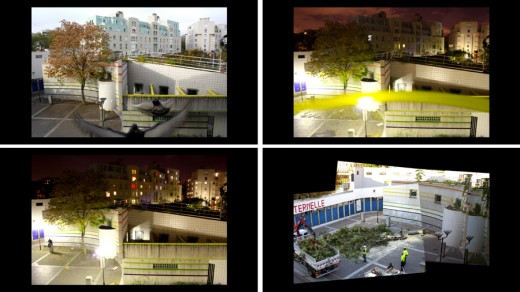 Six video artists, representatives of the bustlingly exciting Turkish media art scene that has been developing the last twenty years, take part in this exhibition. In a Turkey that is getting increasingly authoritarian, they remind us of the value of the free creative art scene.
The artists are all motivated by the current political situation in Turkey, where freedom of expression and rights for women are currently under pressure. In the twelfth year of Recep Erdogan's rule, Turkey is moving towards more religious conservatism and an increasing will to use force against protesters and critics, with rough prosecution of critical journalists, academics and artists, as well as political activists.
Needless to say, this situation is leaving its traces in contemporary art. Media art is often characterized by being close to the politics of everyday life, and the artists in this exhibition have been important contributors at a momentous time for Turkey´s contemporary art scene, regarded as one of the most thriving in the world. The city of Istanbul especially, Oriental and European at the same time, has become a hub for contemporary art.
The six artists all use video as a central medium in their art. Being both artists and social activists, they use different ways to get the message across, from Selda Asal's conceptual installation "House of glass", CANAN's compelling storytelling in "Examplary", to Nezaket Ekici's use of video as performance in "Human Cactus", Çagdas Kahriman's documentarist view point in "Rear Window" and Isil Egrikavuk's "Gül", where the artist is playing around with the audience in a game of fact versus fiction. Savas Boyraz uses a triptych video installation to shed new light on the Kurdish territorial conflict.
When it comes to Turkey, the gap between a conservative authoritarian society and a modern urban society with long academic and artistic traditions on the other, never seizes to fascinate. The exhibition title, Mother Tongue, refers to the Turkish writer Emine Sevgi Özdamar. In her short story collection with the same title, she addresses the experience of a double identity, being born in Turkey and growing up in Germany. Mother Tongue points towards the significance of a cultural identity, with the mother's tongue as the source of a feminine cultural heritage, and the passing on of experiences.
Produced by TrAP & 3,14
Collaborators
Buskerud Art Centre
Interkultur, Municipality of Drammen
Supported by Fritt Ord